Scalable Car Pooling Solutions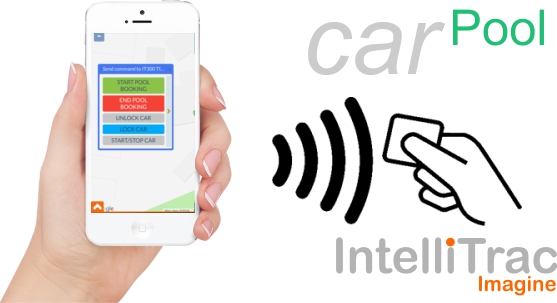 Since 2002 IntelliTrac has been a pioneering telematics hardware supplier to the pool car industry, providing solutions to resellers and integraters. Today we offer a complete & customisable solution to corporate & government fleet managers comprising of the following modules:
Online Booking System
RFID Card Keyless Entry & Go Technology
App based Keyless Entry & Go Technology
Booking Reminders
Return Reminders & Extensions
Ride Sharing/multi passenger/multi use
Multi Zone Pickup & Drop off
Book by vehicle attribute
Vehicle Utilisation Balancing
Automated or Manual Vehicle Allocation
Automated FBT Logbooks
Pre-Start Checks
Contact Us For More Information
Integrated Telematics Solutions
IntelliTrac provides an Integrated GPS Tracking Telematics based Car Pool Solution which may be configured to suit individual client requirements. All information is collected within the one solution, which includes:
Vehicle Attribute & Service Data
Custodian & Driver Data including licencing data
Compliance Data such as FBT logbooks & FTC or RUC(NZ)
Driver Behaviour & Coaching Data
Vehicle utilisation data
WHS Data such as pre-start check lists & incident reporting tools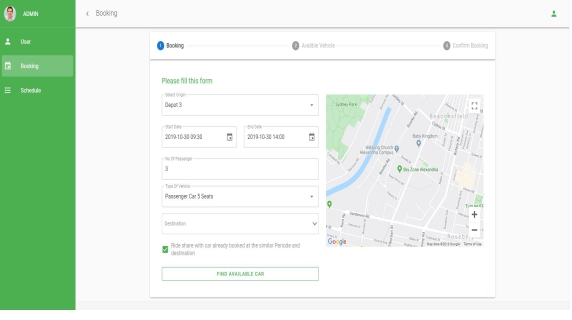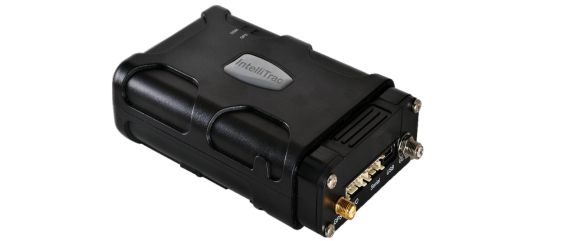 "IntelliTrac Elite GPS Telematics"
Car Pool Edition
IntelliTrac Elite is the 4th generation flagship GPS Fleet Management Telematics device by IntelliTrac. With leading edge technology & functionality, the Elite sets the benchmark in the industry with functionality, scaleability & flexibility well beyond any other product in the market.
Providing all standard telematics functionality, Elite is further excelled by its ability to provide advanced telematics data for Car Pooling applications such as dead reckoning for locating vehicles within underground or multi level car parks as well as the ability to internally store advanced booking data for fast offline driver authentication.
Live GPS Locations
IntelliTrac GPS Fleet Management Solutions provide accurate live real time GPS locations of all vehicles in your fleet:-
Live GPS Locations
Replay Journeys
Receive Alerts for vehicles operating outside defined rules
Vehicle Activity Reporting
Monitor live locations, speed and driving behaviour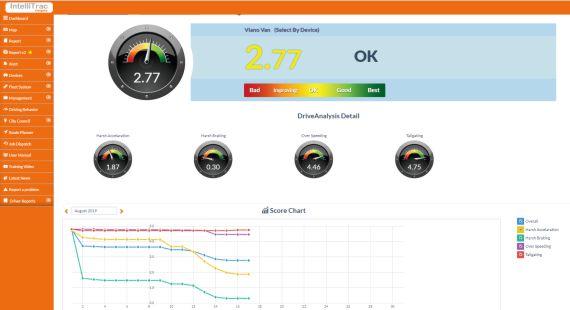 Driver Behaviour Analysis
IntelliTrac's driver behaviour analysis algorithms go over and above the industry standards of counting the number of harsh acceleration, braking, cornering and speeding events.
Working with multiple universities and research centres globally, IntelliTrac has developed algorithms which monitor second by second variations in driving habits as well as factoring in road types, familiarity to routes and time of day travel to provide advanced predictions of driving behaviour and the likelihood of incidents.
Accurate Fuel Purchase & Usage Information
Is your business relying on paper based technologies to predict odometer readings, fuel consumption & FBT?
At IntelliTrac our Fleet management Solutions provide:-
Accurate Odometer & Engine Hour Readings
Accurate Fuel Consumption
Quantify Fuel Usage and Possible Fuel Theft
Match Fuel Card Usage To Refueling location
Match Fuel Type & Quantity Purchased To Vehicle Specifications
Calculate Business & Private Use & Days available for private use for FBT Logbooks
Calculate Fuel tax Credits in Australia and RUC in New Zealand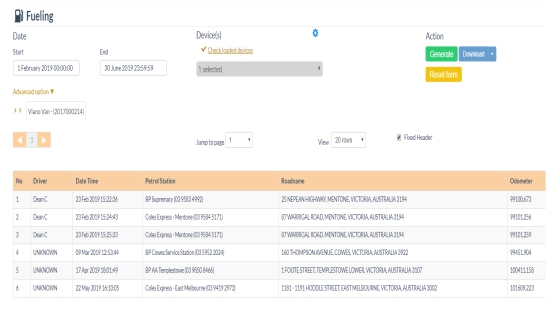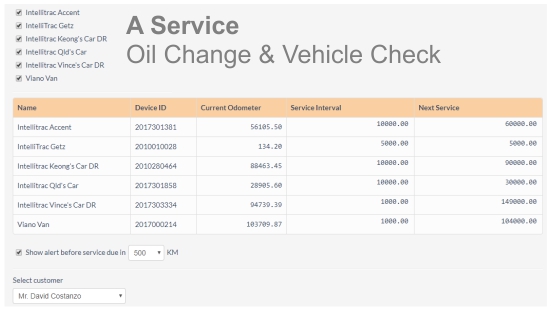 Service & Maintenance Reminders
IntelliTrac provides modules to configure planned inspections, servicing, maintenance and configurable reminders.
This flexible module provides the following features:
Reminders based on odometer
Reminders based on hour meter
Reminders based on times & Seasons
Reminders for Rego, Insurance, Safety Checks
Disposal reminders based on time, hourmeter & odometer
Service Parts & Checklists Required For Each Service
CoR, FTC, FBT, RUC Compliance
Fleet managers are constantly trying to take the guess work out of their decision making as well as streamlining administrative compliance. IntelliTrac solutions assist with a number of modules and apps to streamline:-
Pre-start Check lists and reporting of maintenance issues
Fatigue Management and Electronic Driver Logbooks
Fringe Benefits Tax and Electronic Logbooks
Fuel Tax Credits reporting and substatiation (Au)
Road User Charge management and refund claims (NZ)
Route Planning & Optimisation
Work order scheduling, assignment & monitoring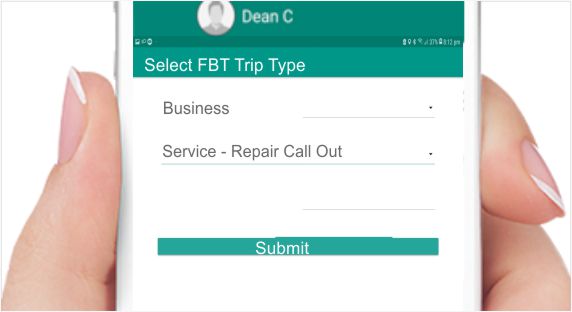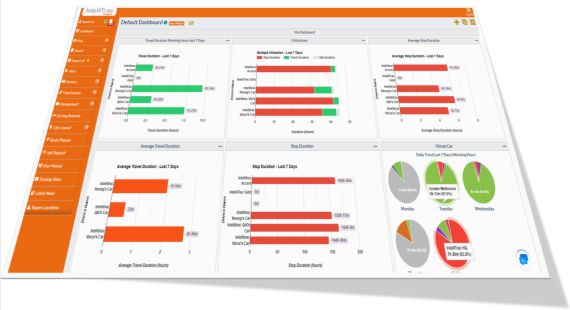 Fleet Utilisation
Knowing how to get the best value from your assets is important to all fleet managers. IntelliTrac offers a number of live dashboards and reporting tools providing information such as :-
Utilisation during business hours
Utilisation in field
Average hours used per day/month/year
Distance travelled & travel duration
Inherent downtime
Late in field starts & early finishes
Average hours avalaible for use - Pool Cars
Average hours parked at company locations per day