We Understand Enterprise Solutions
At IntelliTrac we understand enterprise solutions. We have the experience and proven track record to work with our clients to develop customised white labelled solutions with integration into existing ecosystems.
We provide a wealth of experience in customising telematics devices, building secure dedicated IT networks and have relationships with telcos to implement virtual private networks into our dedicated data centres or into client data centres.
Our solutions may also be deployed in ASD or similar secured environments such as Microsoft Azure Government Cloud.
Whatever the requirement, don't hesitate to contact us.
Contact Us For More Information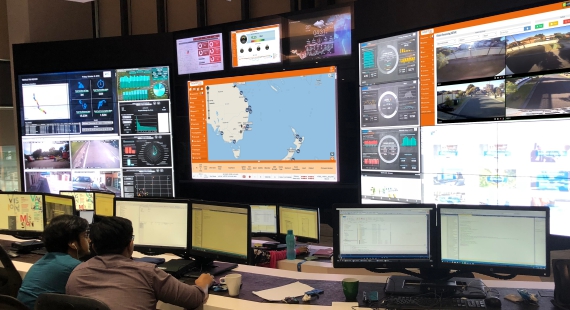 "IntelliTrac Elite"
Enterprise Edition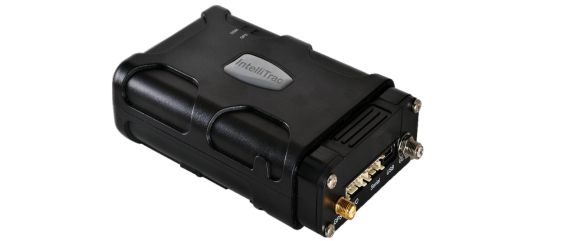 IntelliTrac Elite is the 4th generation flagship GPS Fleet Management Telematics device by IntelliTrac.
The enterprise edition provides additional functionality such as:

Encrypted data transfer via private telco security networks with VPN IPSec endpoint into dedicated physical enterprise servers.
Redundant Telco Networking
Assisted GPS, Glonass, Galileo & Beidu location based GNSSS
Dead Reckoning for tracking through tunnels & underground car parks, as well as better accuracy in CBD areas via the minimisation of urban canyoning effects
Driver Identification
Integration into vehicle electronics & peripheral sensors
Safe operating speed driver notifications
Integration into vehicle engine management systems
Tyre pressure monitoring
Live video streaming and recording options
Mobile Data Terminal Interfacing
Integrated Iridium Communications Backup
Capturing GSM Signal Strength with all locations
Automated location updates based on vehicle activity
Secured Telematics IT Infrastructure
IntelliTrac provides secure IT infrustructure plaforms via a variety of methods including:
Dedicated private telco networks - no data traversing public internet
VPN Ipsec endpoints within data centres
Encrypted telematics data transmission
Dedicated physical servers within IntelliTrac Data Centres
Enterprise solutions within our client data centres
Cloud solutions on ASD compliant government Azure hosting
Expert GIS Mapping Services
IntelliTrac GIS Department provides secure & compliant emergency services, transport & utilities mapping layers based on corporate GIS or official government data
Multiple mapping technologies & overlays
Integration of corporate or emergency services GIS data
GIS Mapping Data internally hosted
No external map server calls for increased security
Ecosystem Integration & APIs
IntelliTrac IT & GIS experts are able to provide secured 2 Way API's, XML Feeds, & SFTP type integrations into a variety of 3rd party systems. We have previously integrated into :
SAP
Pronto
Dynamics
Telco provisioning and billing systems
3rd party logistics centres
Actuarial & Banking Systems...just to name a few