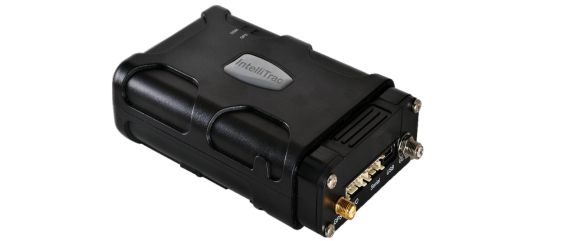 "IntelliTrac Elite" GPS Tracker
IntelliTrac Elite is the 4th generation flagship telematics device by IntelliTrac. With cutting edge technology & functionality, the Elite sets the benchmark in the industry with functionality, scaleability & flexibility well beyond any other product in the market.
Providing all standard telematics functionality such as live GPS tracking, historical journey replay, and acivity reporting, "Elite" is further excelled by its ability to interface with Mobile Data Terminals as well as up to 20 digital inputs, 10 digital outputs, 4 analog sensors plus RS232, Wifi, Bluetooth, OBDII, J1939 & 1708 Canbus, one wire technology, Iridium Satcoms & more.
Mobile Data Terminal
IntelliTrac Mobile Data Terminal is a powerful commercial grade ruggedised in cabin Android based device capable of internet connectivity to operate a variety of apps including IntelliTrac's Transport Management System, Chain of Responsibility Solutions and Bizzow ERP software:
In cabin quick release docking station
Automatic charging
Built in camera, GPS, Wifi, Bluetooth & 4G LTE
Built in mobile phone
Built in Navigation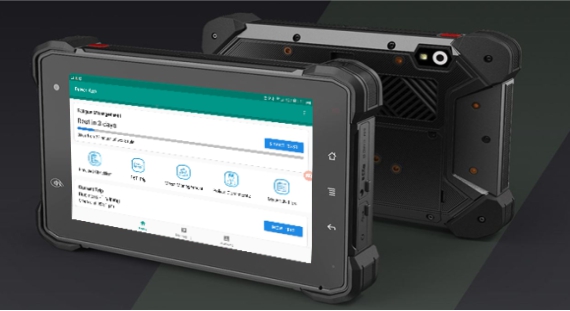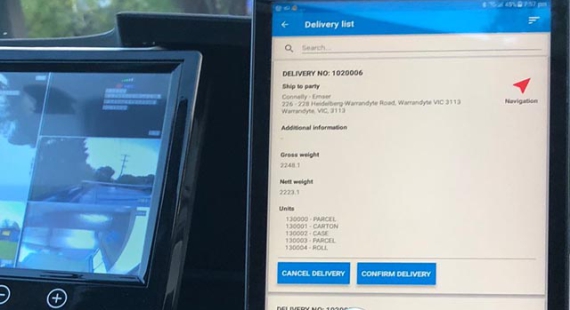 Transport Management System
IntelliTrac's Transport Management System may be applied to the Container Transport Management business model to ensure smooth job allocation when co-ordinating container movements.
The solution comprises an Android based TMS app which can be run on mobile phones, tablets or IntelliTrac Mobile Data Terminals for drivers, and coupled to the Cloud Based IntelliTrac Transport Management software for office users, dispatchers and managers.
Customise Your Own Software
Customise your own business operations software by implementing CRM, Rostering, Scheduling, Job Dispatch & GPS Tracking all in one solution.
Bizzow web & smart phone/tablet apps offer business solutions for companies of all sizes, over a variety of industry types including container transport management.
Our comprehensive solution includes many modules such as CRM, Scheduling, Rostering, Job Allocation &Tracking, Invoicing, Quoting Tools, Stock & Billable items as well as customisable Forms for WHS/HSE, Compliance & Quality Control.
With Bizzow you will be able to provide transport drivers clear information and instructions regarding their tasks & work locations including route optimisation & turn by turn navigation.
Bizzow allows "in field" starts allowing contracted drivers to commence working from home each morning as well as providing office operations staff & optionally your clients full visibility on their daily container movements.
"No more scrappy paper job cards, notepads, sms messages & phone calls between office & drivers. Bizzow is making us great again"
"With Bizzow, you can schedule and manage container pick up and deliveries, dispatch to drivers, and improve customer service by providing accurate ETAs."