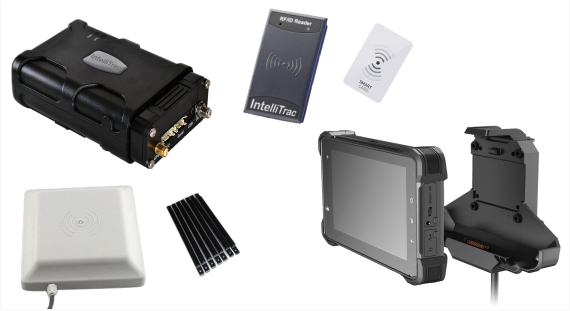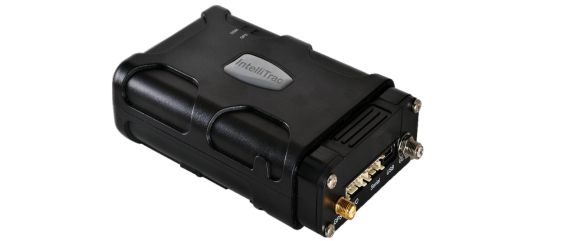 "IntelliTrac Elite" GPS Tracker
"Skip, RoRo & Transfer Bin Edition"
IntelliTrac's Elite IT300 "Skip Bin Edition" is the 4th generation flagship telematics device by IntelliTrac. With cutting edge technology & functionality, the Elite sets the benchmark in the industry with functionality, scaleability & flexibility well beyond any other product in the market.
Providing all the standard telematics functionality such as live GPS tracking, historical journey replay, and acivity reporting, "Elite" is further excelled by its ability to interface with Mobile Data Terminals, Driver RFID readers, and Long Range RFID Readers, to provide accurate information as to where skips are loaded and unloaded, providing the movements of each skip and last known location.
Skip Bin Location Monitoring
Utilising Long Range RFID coupled to vehicle PTO or smart sensing, the IntelliTrac Skip Bin Solution is able to provide the following data:
Each skip bin loading date, time, location, and by which truck and driver
Each skip bin unloading date, time, location, and by which truck and driver
Last known location of each skip bin
The duration each skip bin has been at a location
The movements of each skip bin and by which vehicle and driver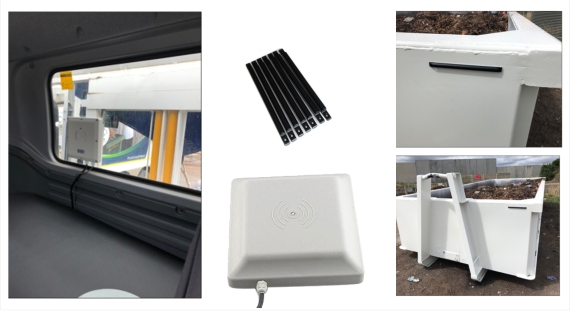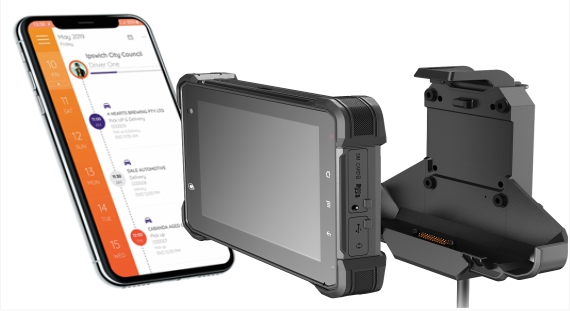 "Bizzow works on Smartphones, Tablets & IntelliTrac Mobile Data Terminal
Skip Bin Transport Management Solutions
Customise your own skip bin operations software by implementing Bizzow CRM, Rostering, Scheduling, Job Dispatch & GPS Tracking all in one solution.
Bizzow web & smart phone/tablet apps offer the ability to customise skip bin transport management solutions to suit individual requirements.
Our comprehensive solution includes many modules such as CRM, Scheduling, Rostering, Job Allocation &Tracking, Invoicing, Quoting Tools, Stock & Billable items as well as customisable Forms for WHS/HSE, Compliance & Quality Control.
With Bizzow you will be able to provide skip bin transport drivers clear information and instructions regarding their Skip and RORO tasks & work locations including navigation.